It is Saturday today.
I feel like shit.
My apartment look like a war zone. I got my period (even though it isn't time yet). My legs are unbelievably fat. I have nothing to wear. I smell like puke. My hair is rotten and keeps falling out! Yesterday I failed my exam. I gained 2kg. I ate cake. I considered suicide two days ago.

I DISGUST MYSELF
. My mum and Thomas keeps asking if I took my pills. My head hurts.
And right now I'm hungry and have no fucking idea what to eat -cause' I'm fat.
Today SUCKS!!! I FUCKING HATE TODAY!
I feel like banging my head against the wall till my skull cracks open so all the thoughts can get out!
Knows those days?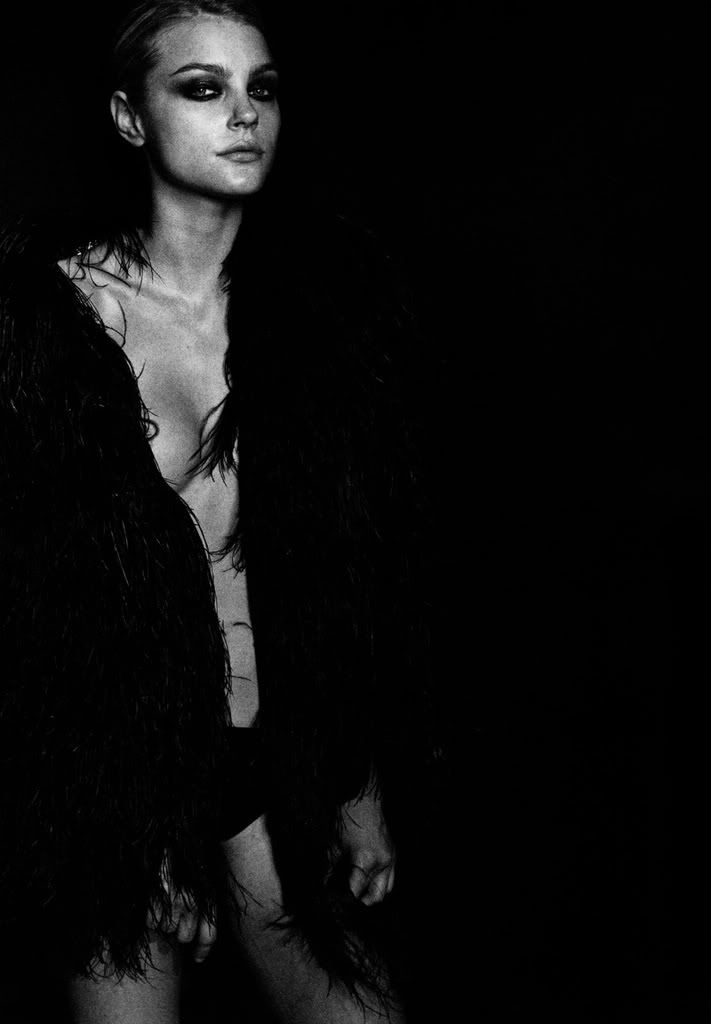 All the love I have
Cille